Silent Auction
We are pleased to announce that our charity silent auction is now LIVE for bidding!

Please see the link below where you can find a list of our Silent Auction prizes and can begin bidding.

Before bidding, you will need to register, and you can do this by clicking the link:

https://wwhmc.auction-bid.org/microsite/items

Once you have registered, there are two easy ways to begin bidding; by sending a text with the ITEM NUMBER and AMOUNT to 88850 (For example: 101 500), or by clicking the link in your registration text or registration email which will take you through to your personal bidding page.

Good luck, and thank you for supporting Who will hear me cry.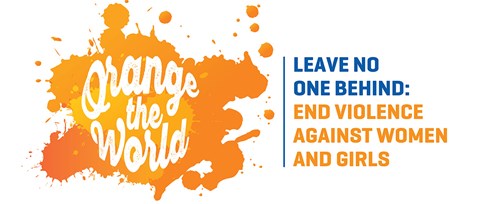 Subscribe to Email Newsletters
By submitting your information below you will be subscribing to our future updates via email and welcomed to our social community. Your involvement is crucial to our goals, so please sign up below.